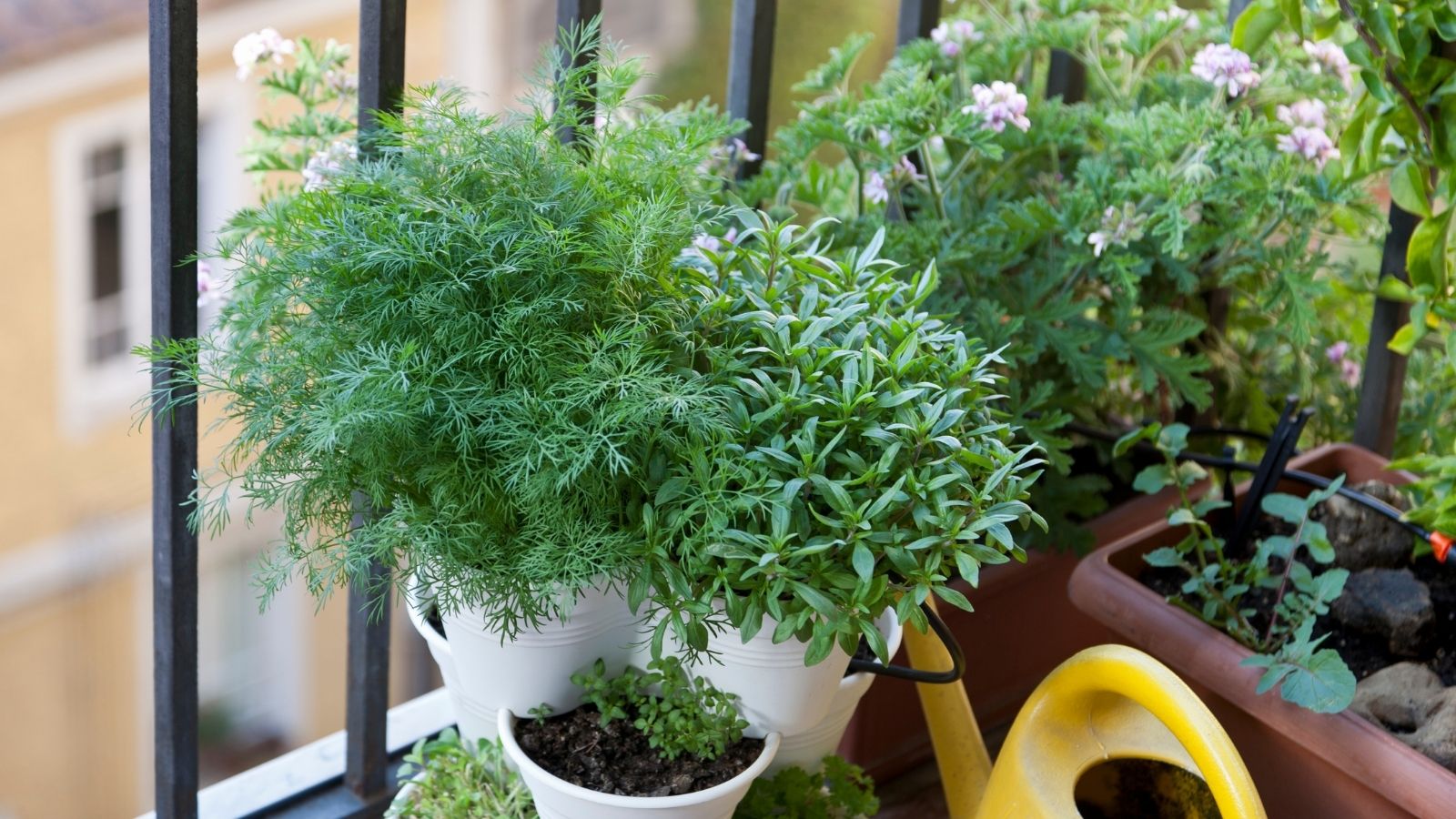 There's no need to clutter a balcony garden up with storage space, get your season started with some key products that are quick and easy to apply and that keep on doing their good work, without reapplication.
Our starter products have been designed to help you grow edibles and plants easily and naturally. Our winning combination of rootgrow™ mycorrhizal fungi, which increases root size, improves the long-term health of plants and unlocks nutrients in the soil., plus our natural ingredients, effective one-application formulas, and small pack sizes, make it easier than ever to turn a balcony garden, window box, tiny garden or even a towpath into a green oasis without any bottles or bags cluttering your prized space.
Grow food in pots and containers
Food can be grown in the smallest of spaces, from salads and herbs that can be picked to eat, to tomatoes, cucumber, aubergine and courgette, which will thrive in a sunny spot sheltered on a balcony or small patio.
Tomato Starter is a small yet mighty addition to containers and will provide the boost that compost or a grow bag needs by ensuring the efficient transfer of nutrients and water to the plant. Each pack contains six biscuits, with five active components for tasty tomatoes; rootgrow™ mycorrhizal fungi, beneficial bacteria, up to four months of nutrients, water-retaining crystals and bio additives. Use when potting on seedlings or young plants.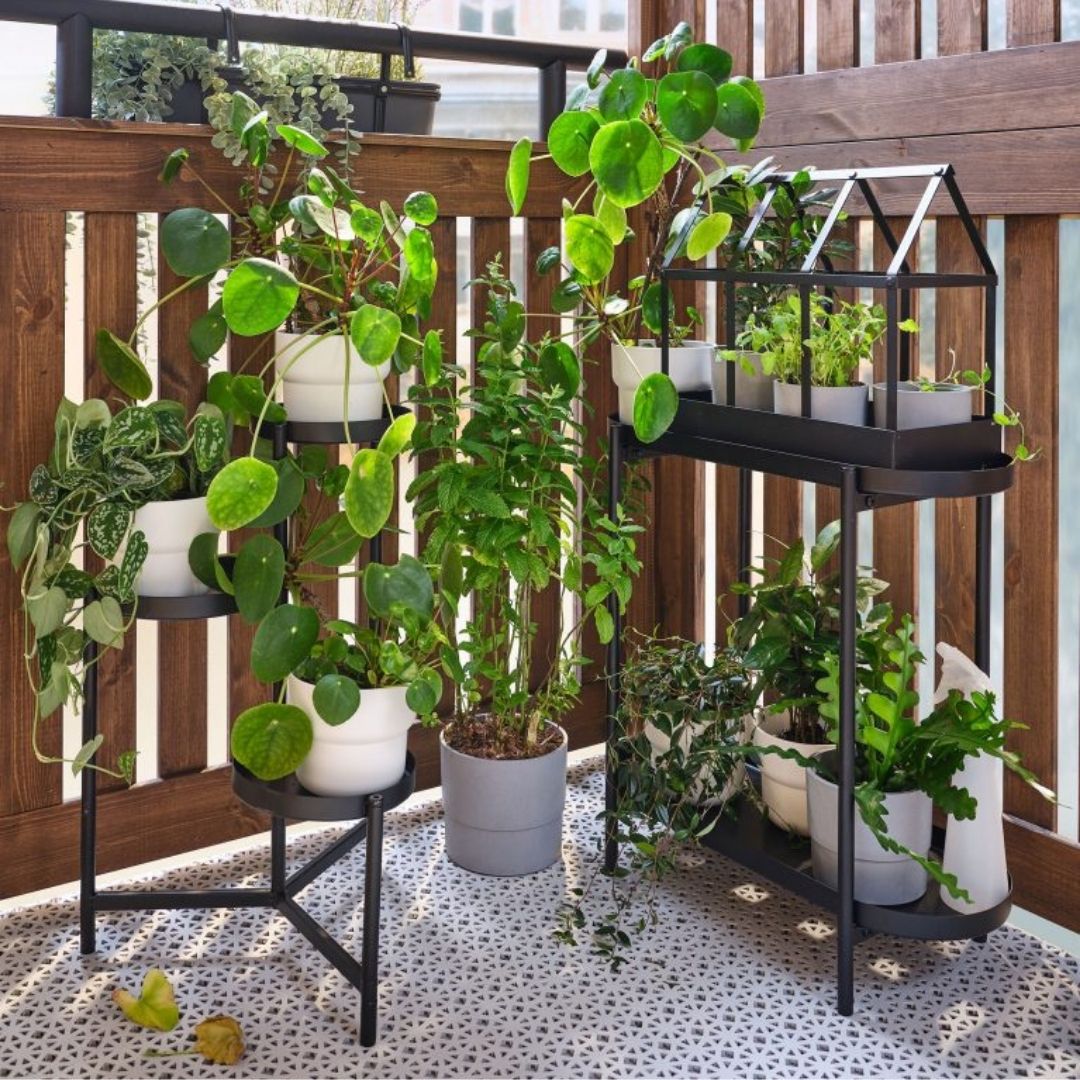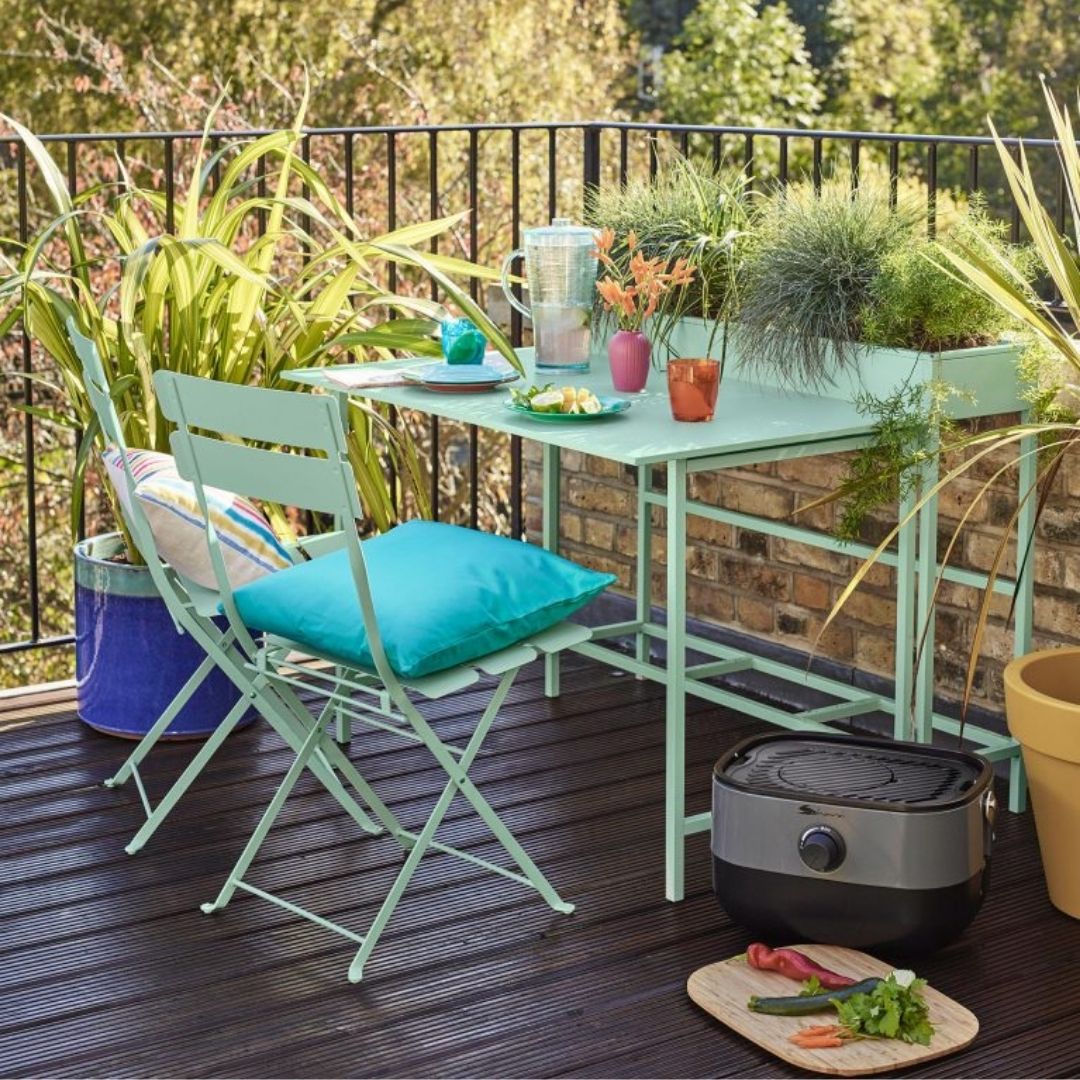 Hang blooms high
Make the most of your space by adding hanging baskets to walls or grow vertically using tall slim planters. For healthy plants and beautiful blooms use Basket Starter, just place in the compost, add your bedding plants and backfill as normal. The combination of rootgrow™ mycorrhizal fungi, beneficial bacteria, up to 4 months nutrients, water-retaining crystals and bio additives will get baskets and containers off to the best start possible. Each pack contains six biscuits.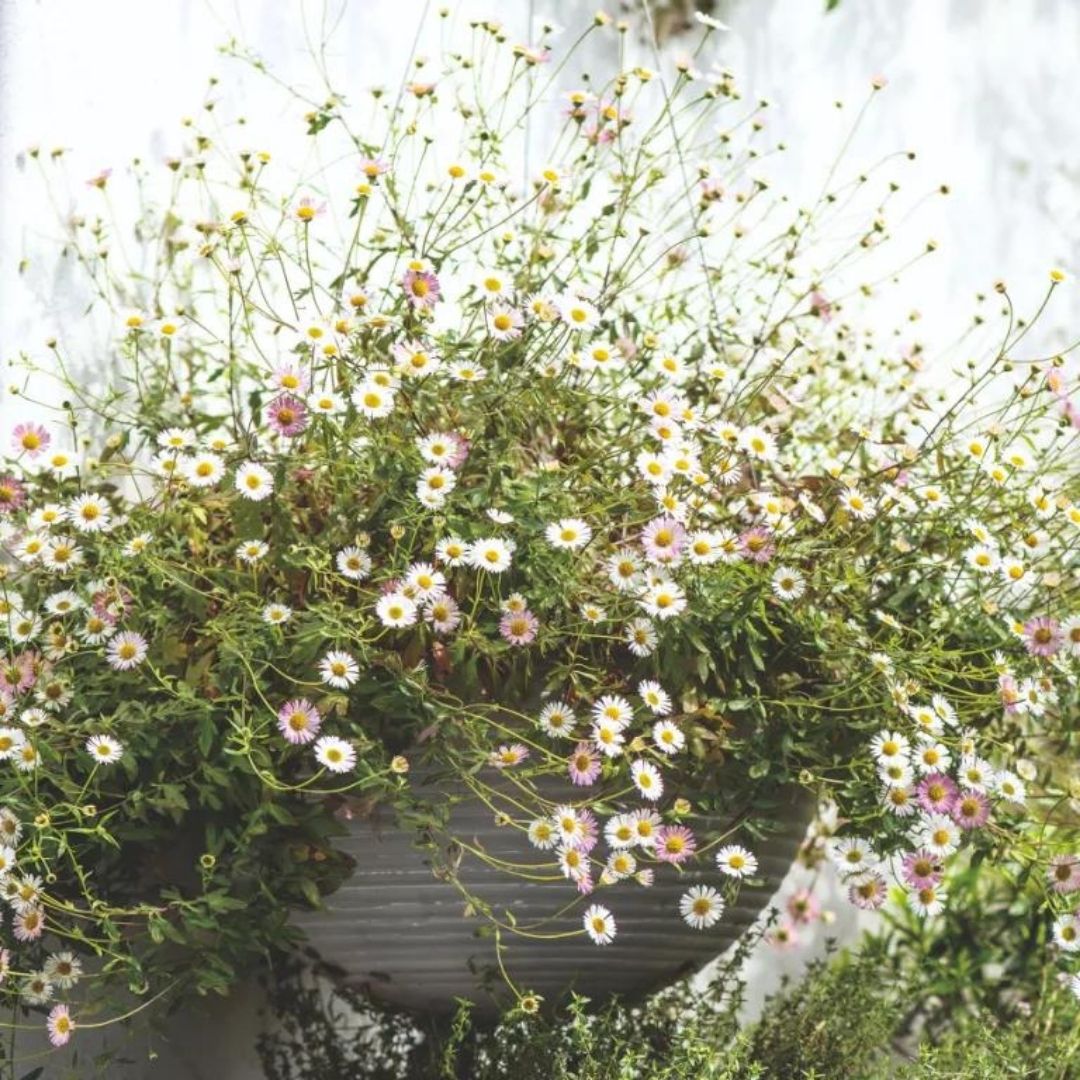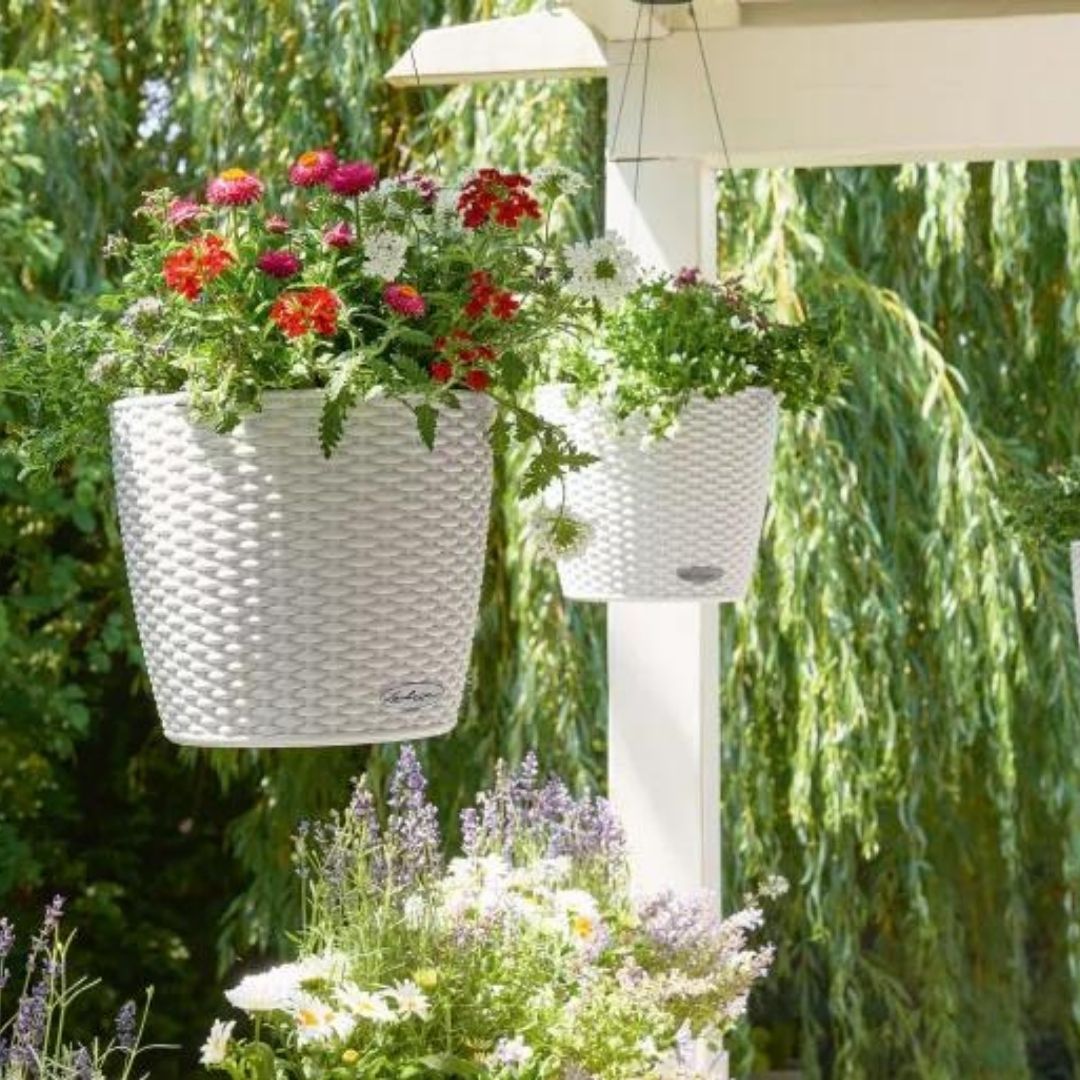 Create your own slice of low maintenance wildflower heaven in a plant pot. Wildflowers can be planted anywhere, even on a balcony or window box. Our Mini Meadow Wildflower Seed Mix contains 17 specially selected flowers and plants that can be found in lowland meadow habitats and are listed by the RHS as perfect for pollinators, plus soil-conditioning rootgrow™ mycorrhizal fungi, all in one convenient pack. Just follow the instructions on the pack for sowing and watering for a beautiful display of wild blooms over the coming months.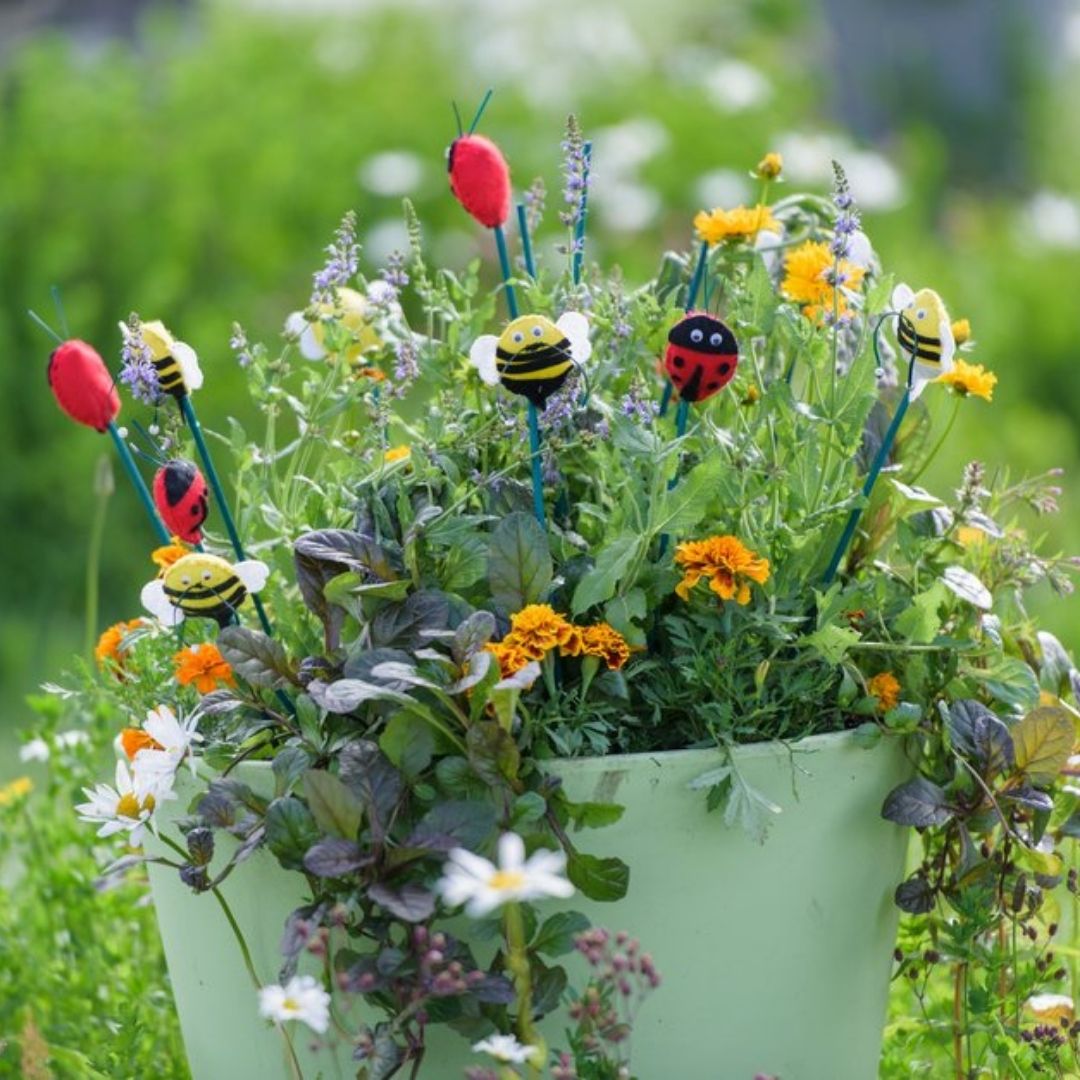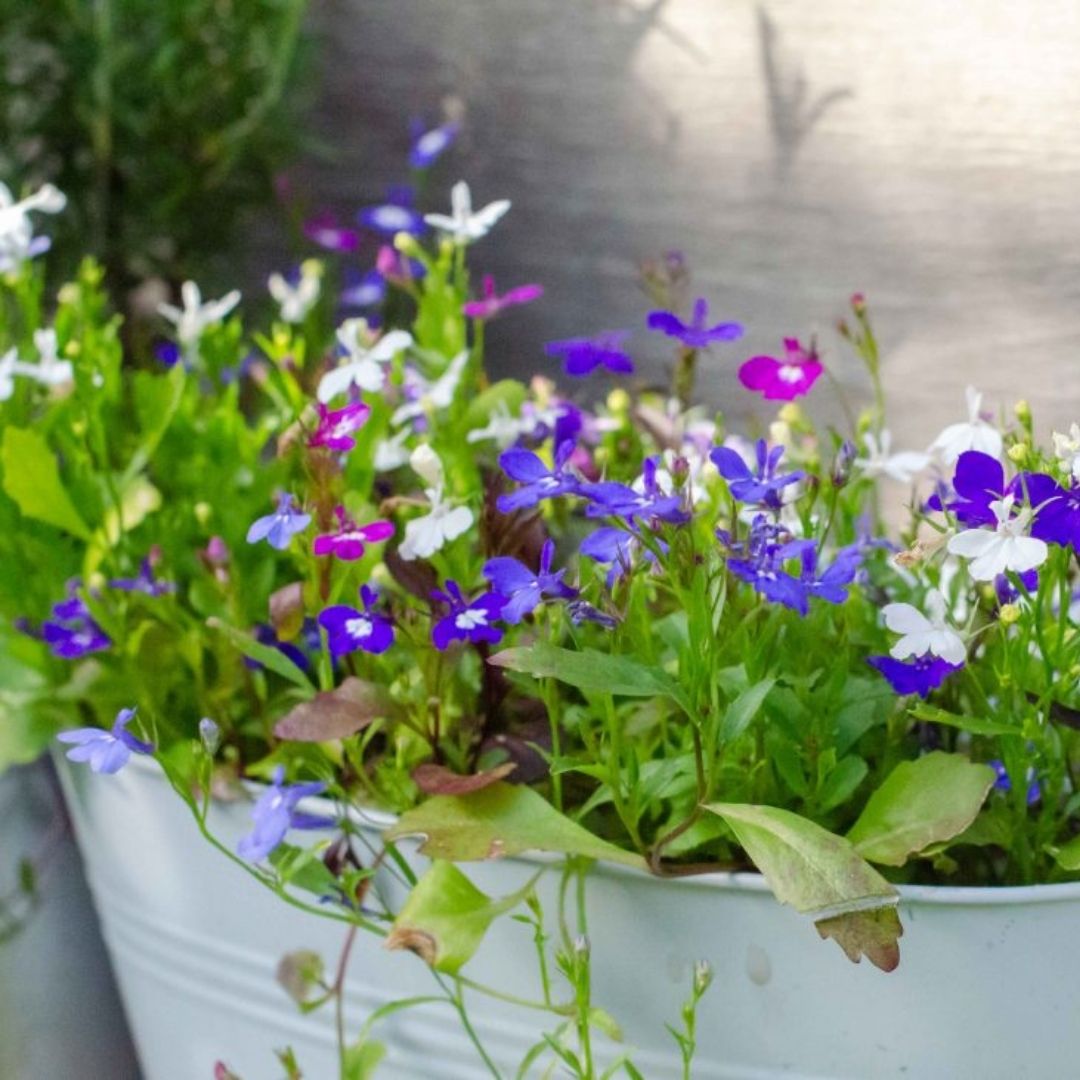 Growing in small spaces – Annabelle's experience as a hugely passionate veg grower living in a rented house, then a narrowboat. Two different environments, both hugely limited in space
.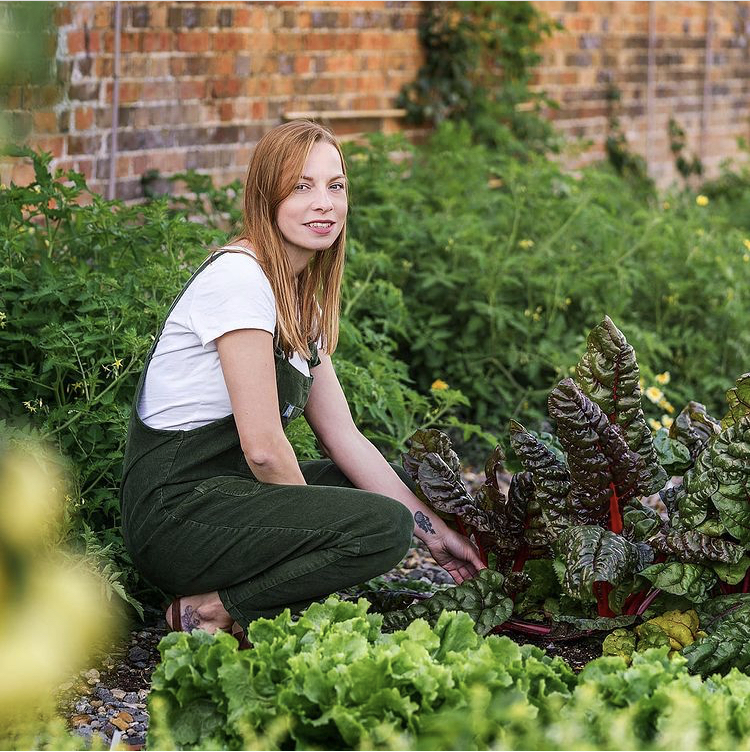 Challenge what people say can grow! Living on a narrowboat and only having a public towpath as a garden, I have had to think differently about how I garden. I don't have a private back garden and full size allotment anymore, where I had all the space to grow anything I wanted. That being said, growing in a small space doesn't limit you as much as you may think. For me containers are the answer! Most things will actually grow in a container even if others have told you they have to grow in the ground. So challenge your thinking and if you want to grow a particular vegetable, just try it. See what happens, especially as you have nothing to lose, except a seed. But so much reward could be achieved. I have grown runner beans, potatoes, french beans, courgettes, carrots, cucamelons, basil, strawberries, kale, spinach, raspberries and much more in containers here on the towpath. 
My second tip based on experience and knowledge, is look for dwarf growing varieties when buying your seeds. Many seed companies now have smaller growing seed varieties, such as dwarf french beans, perfectly suited for containers and still bountiful when it comes to the amount of veggies they produce.
So challenge your thinking, get yourself some pots, multi-purpose peat free compost, your seeds of choice, a watering can and gloves.
Oh and my last tip, read the instructions on the back of seed packets! They are usually pretty accurate and will help ensure that you have a successful and happy growing year.
Annabelle Padwick is a professional gardener, wellbeing therapist and ambassador for Empathy.