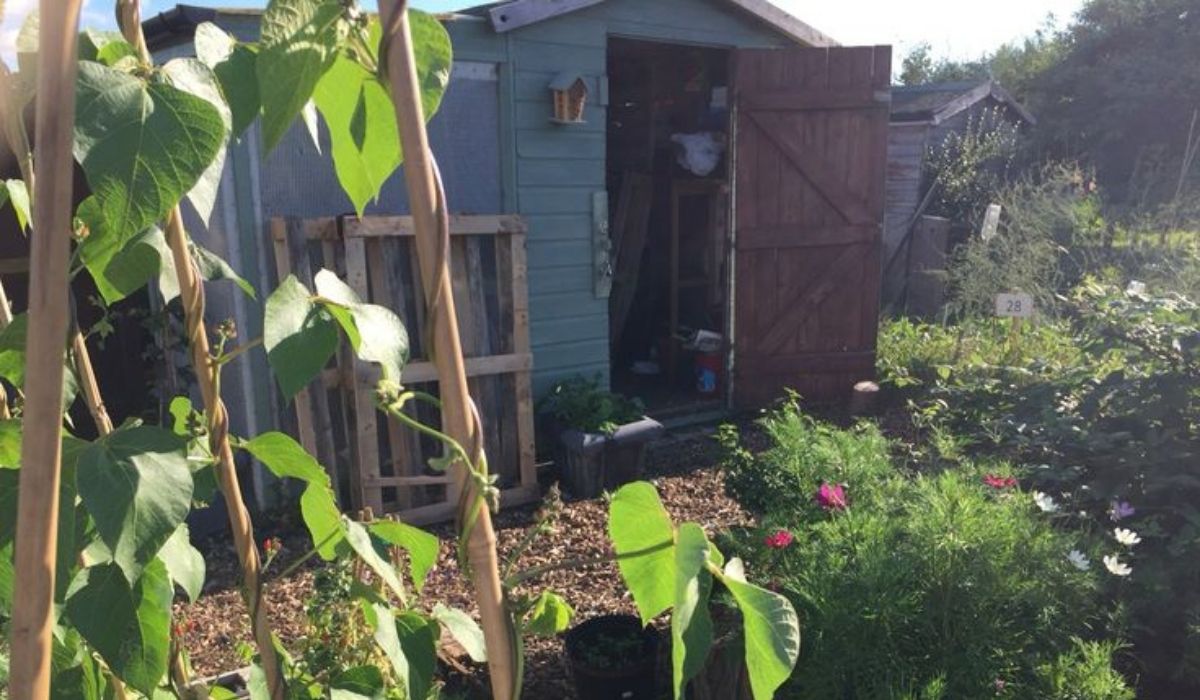 The theme for the National Allotments Society's annual week (9th-15th August) is 'Plotting for the Future', a theme that we can resonate with as all of our products are designed to provide benefits with plants and soil without making any lasting impact on the environment, in fact, our rootgrow™ Mycorrhizal Fungi provides a multitude of benefits to both plants and the soil.
Whether you have an allotment or you grow your own edibles at home, there is so much to celebrate, from the wealth of benefits gained from gardening in general, to the satisfaction and joy that growing your own food can bring, not to mention the amazing health and environmental benefits.
For a number of years we have supported Life at No.27, a social enterprise set up by Annabelle Padwick to help people struggling with mental ill health using the power of gardening. She is also teaching young people, and those on low or no income, how to grow their own food.
Annabelle says: "Growing your own food on an allotment, in your garden or in containers on a balcony or window sill is a great way to destress and focus the mind on something completely different. I am keen to help people of all ages to understand the benefits of gardening and growing to build a better future. Similar to how Empathy creates its products to help gardeners to make greener choices for a more sustainable future."
Annabelle's tips for getting started with growing your own food
The easiest crops to grow are tomatoes, salad leaves and potatoes, growing these easy crops will save you ££s.
Start simple by planting up one plant pot, or a few plants in a bed or border.

As your plants begin to grow, so will your confidence.

Take your time with every step and gradually build up to more complicated tasks like pruning and taking cuttings. 

If you ever get stuck, remember that gardeners love to share their passion! So, always ask for help in your local garden centre, speak to a friend, or reach out on social media.
Many allotmenteers don't restrict their beds to just vegetables, they also add plants to support pollinators too. BBC Gardeners World has a list of 10 companion planting varieties that are perfect for planting alongside vegetables to provide natural pest control and many other benefits.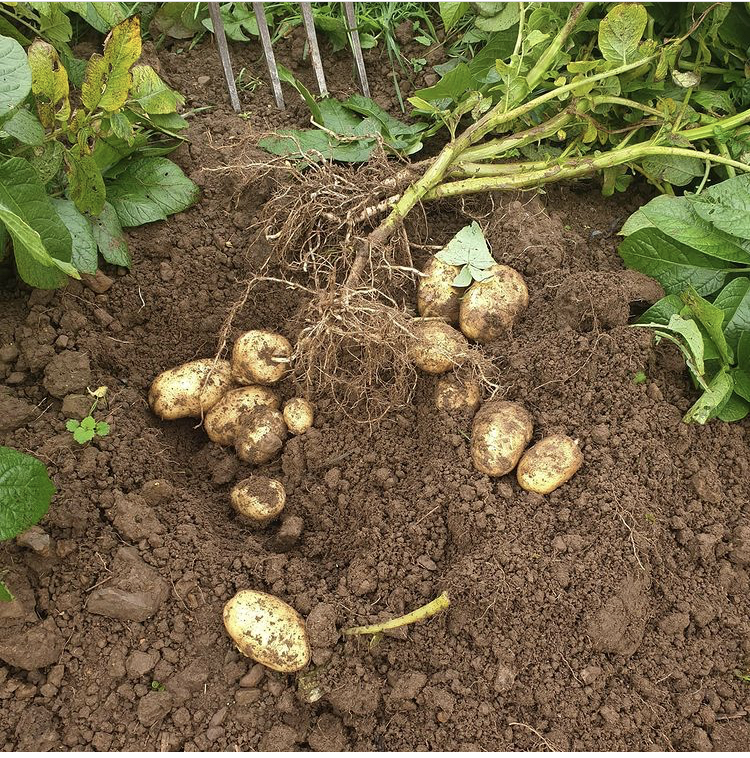 Annabelle's top four for GYO
Mini Meadow Wild Flower Seed Mix
Mini Meadow is great for adding to an area of your plot that you've not quite got round to planting it out yet, or for creating a beautiful wild area in the garden. The mixture contains wild flower seeds which have all been listed by the RHS as being perfect pollinators. Click here to find out more.
Tomato Starter
It is a little late in the season for growing tomatoes, unless you have a greenhouse, but it is well worth stocking up on this super-starter, not only will it provide up to four-months worth of nutrients for tomatoes, it will also support salads and vegetables too. It contains rootgrow™ Mycorrhizal Fungi to help the roots grow strong and long. Click here to find out more.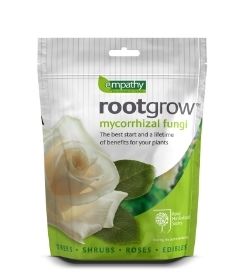 Rootgrow™
Whatever you're planting in the garden (apart from brassicas) rootgrow™ Mycorrhizal Fungi should never be too far away. Sprinkle on the roots of plants at the point of planting to naturally increase nutrient and water uptake by forming a highly efficient secondary root system. It is completely natural and plant-friendly fungi suitable for use on flowering plants, trees, shrubs and edibles. Click here to find out more.
Please note: rootgrow™ doesn't work on Brassicas, Rhododendrons, Azaleas, Heathers, Cranberries and Blueberries. Please use to rootgrow™ Ericoid for those plants (except Brassicas).
After Plant Grow Your Own Feed
Easy to use and versatile, the liquid concentrate can be used on all edible plants. The sustainably harvested seaweed is balanced with a refined fertiliser blend that is designed to promote the healthy development of vegetables and fruits. Click here to find out more.