Empathy is about making a choice to garden with the minimal use of chemicals
Empathy by PlantWorks is now well established as a leading UK brand with the ever popular rootgrow mycorrhizal fungi at its core. Many of our products carry the envious accolade of being endorsed by the Royal Horticultural Society (RHS).
Empathy is about maximising plant growth through making nutrients more plant available
Over many years the team at Empathy have provided one of the most comprehensive after sales support packages offered by an industry supplier. Our training sessions encompass not only product knowledge and technical information but also merchandising, link selling and how to maximise sales.
 Book a training session with your area representative now.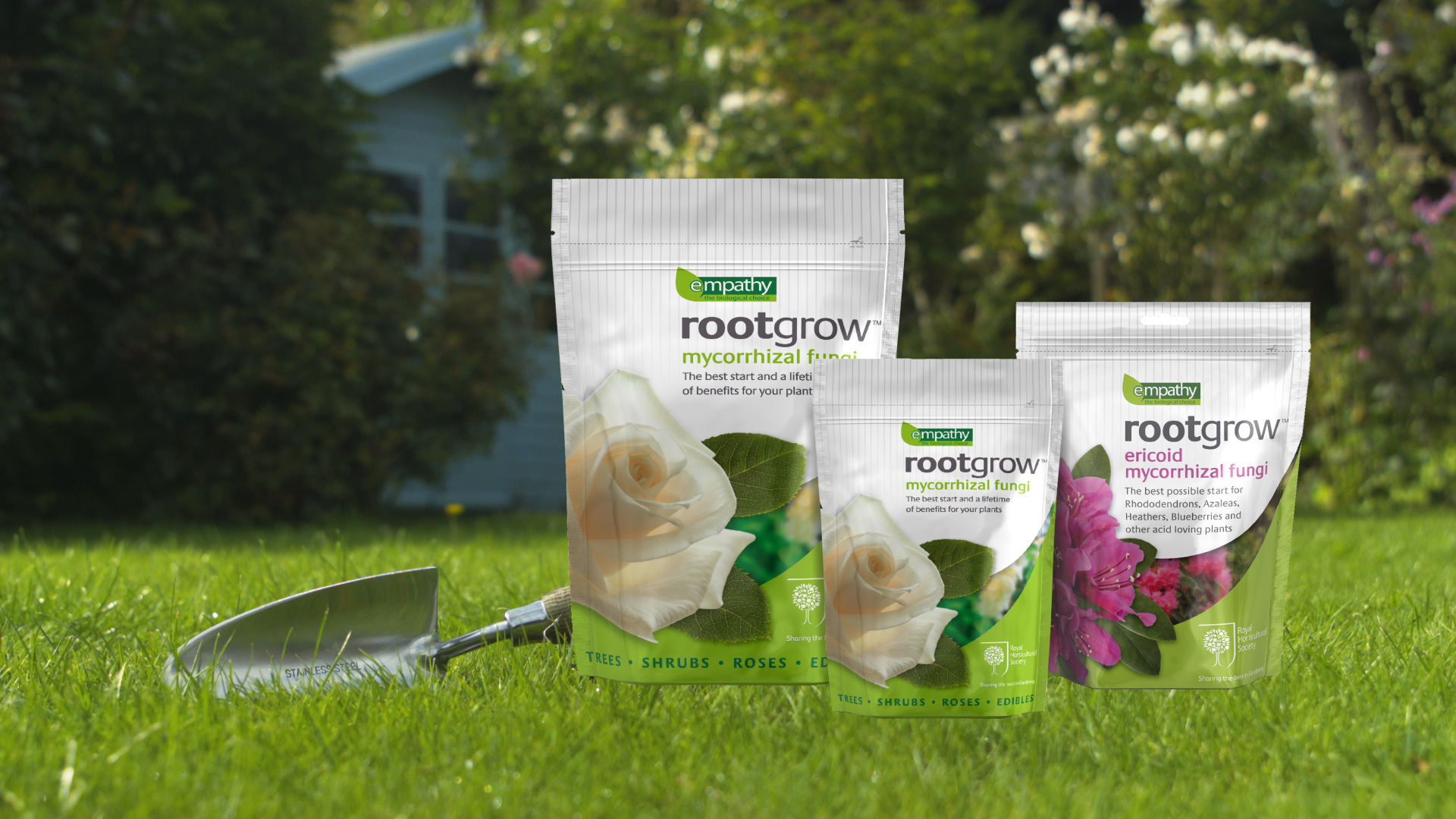 Empathy products are biological, they support your plants not just over a few months but through their lifetime
Promoting the Empathy & RHS Brand
With regular appearances in B2C publications, attendance at events such as BBC Gardeners World Live and the unequalled exposure for anything RHS related by the annual Chelsea Flower Show, our retail partners can rest assured that our products will be recognised by visitors to your store or website.
Empathy products treat both your plant and the soil they are planted into
Linked Sales and POS Material
Our POS and marketing material is tailored to your needs and requirements, whether you're a small retail nursery, destination garden centre or retail multiple we have eye catching, innovative solutions. For on line retailers we have a full library of pack shots with product videos.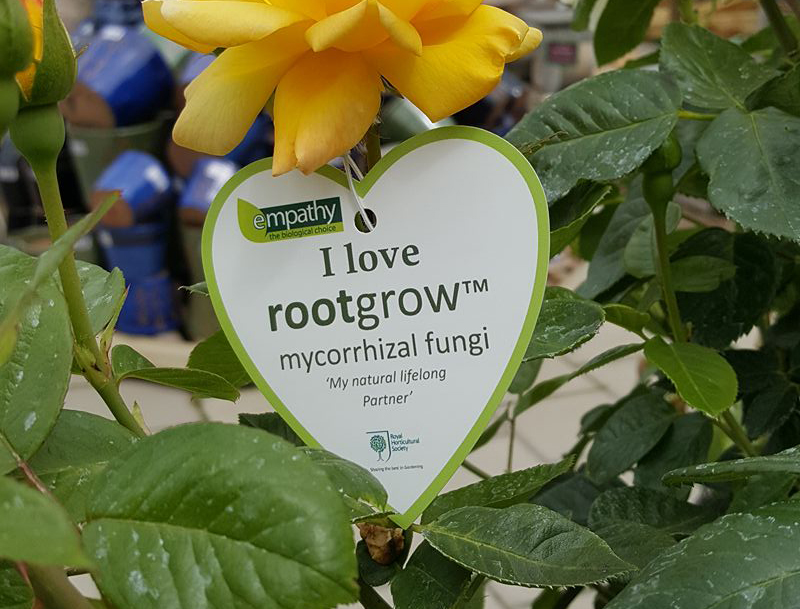 Empathy products support the RHS' mission of 'Sharing the best in Gardening'