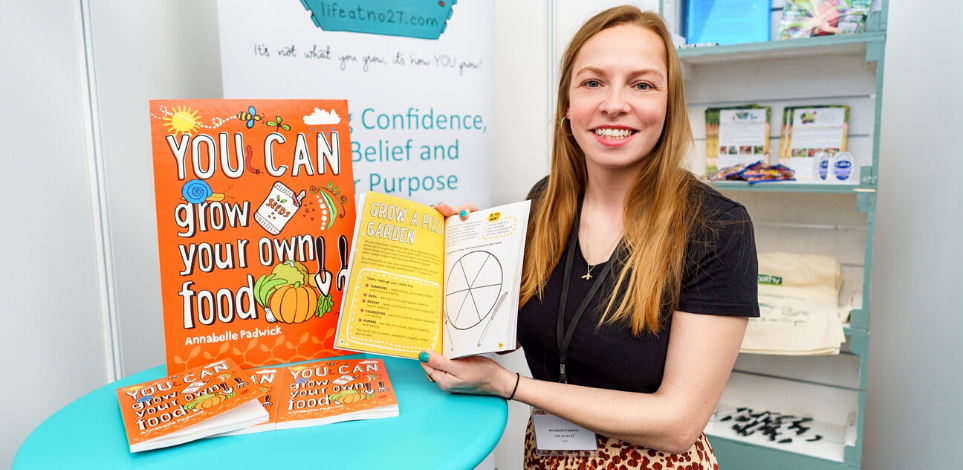 We are proud sponsors of Life at No.27; a gardening therapy organisation dedicated to using the power of gardening to help improve mental health and overall wellbeing. The social enterprise is run by Annabelle Padwick and we have five copies of her latest children's book to give away.
Reviewed as the book that 'will get any child into gardening', YOU CAN grow your own food is full of fun tried and tested activities, as well as plenty of interactive pages for children to make the book their own. Written and designed for children, they can get colouring in, designing their own garden, completing the word search, growing their first veggies, cooking, recording all their growing adventures and ultimately believing in themselves.
Enter using the form below – The closing date is Wednesday 15th July 2020.
By entering this competition you are agreeing to subscribe to our monthly email newsletter. If you are already a subscriber your preferences will remain the same. Both current and new subscribers can unsubscribe at any time.
Summer lawn care
Revive, repair and give your lawn the nutrients it needs to stay healthy this summer without using chemicals. Supreme Green is our complete biological lawn care range to produce healthy green lawns that stand up to drought and frost.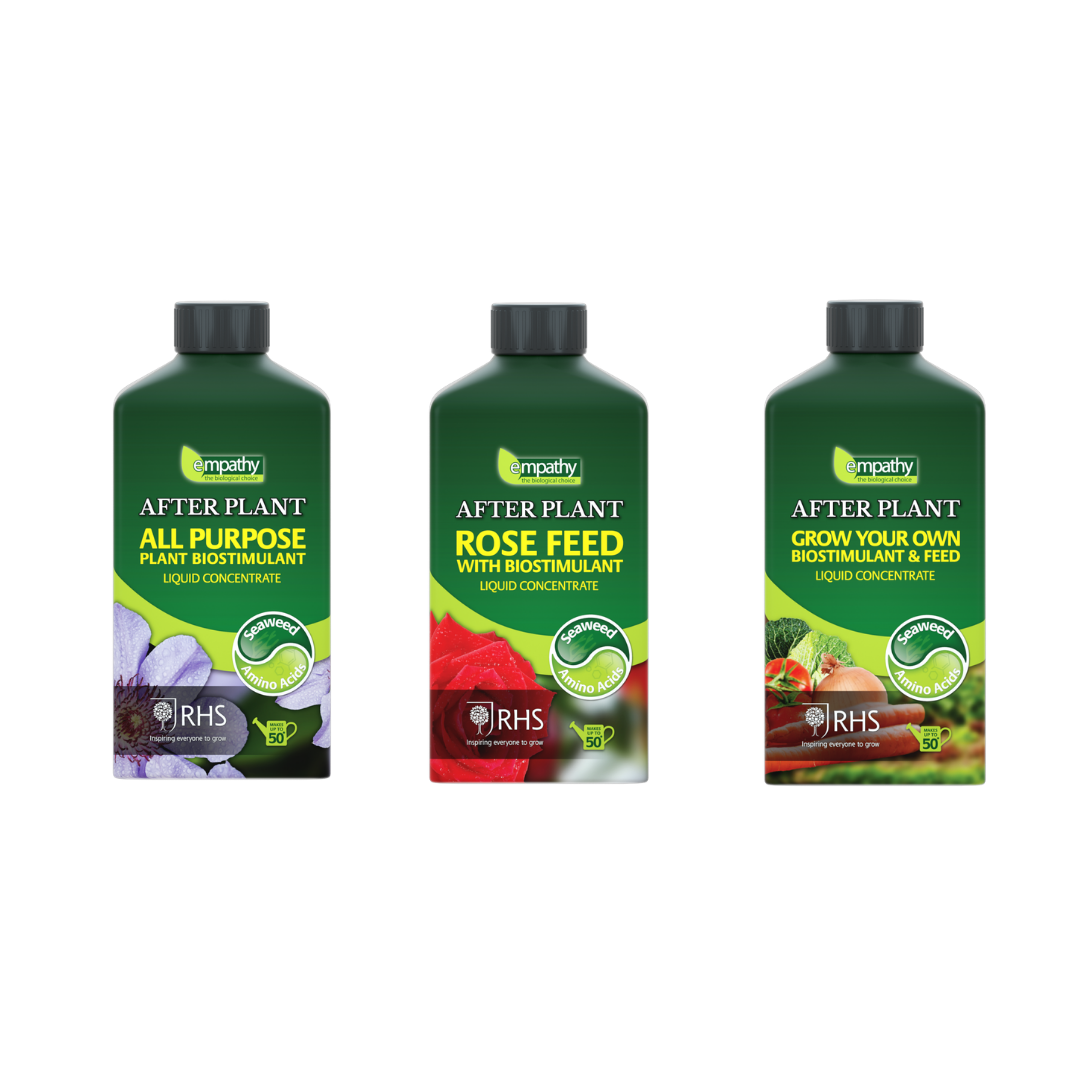 Nutrient-rich liquid feeds
Ornamentals and edibles grown in pots, raised beds or hanging baskets in particular will benefit from feeding especially over the summer months. Plants including roses, fruit, vegetables and bedding plants can be fertilised naturally with our AfterPlant Liquid Feeds.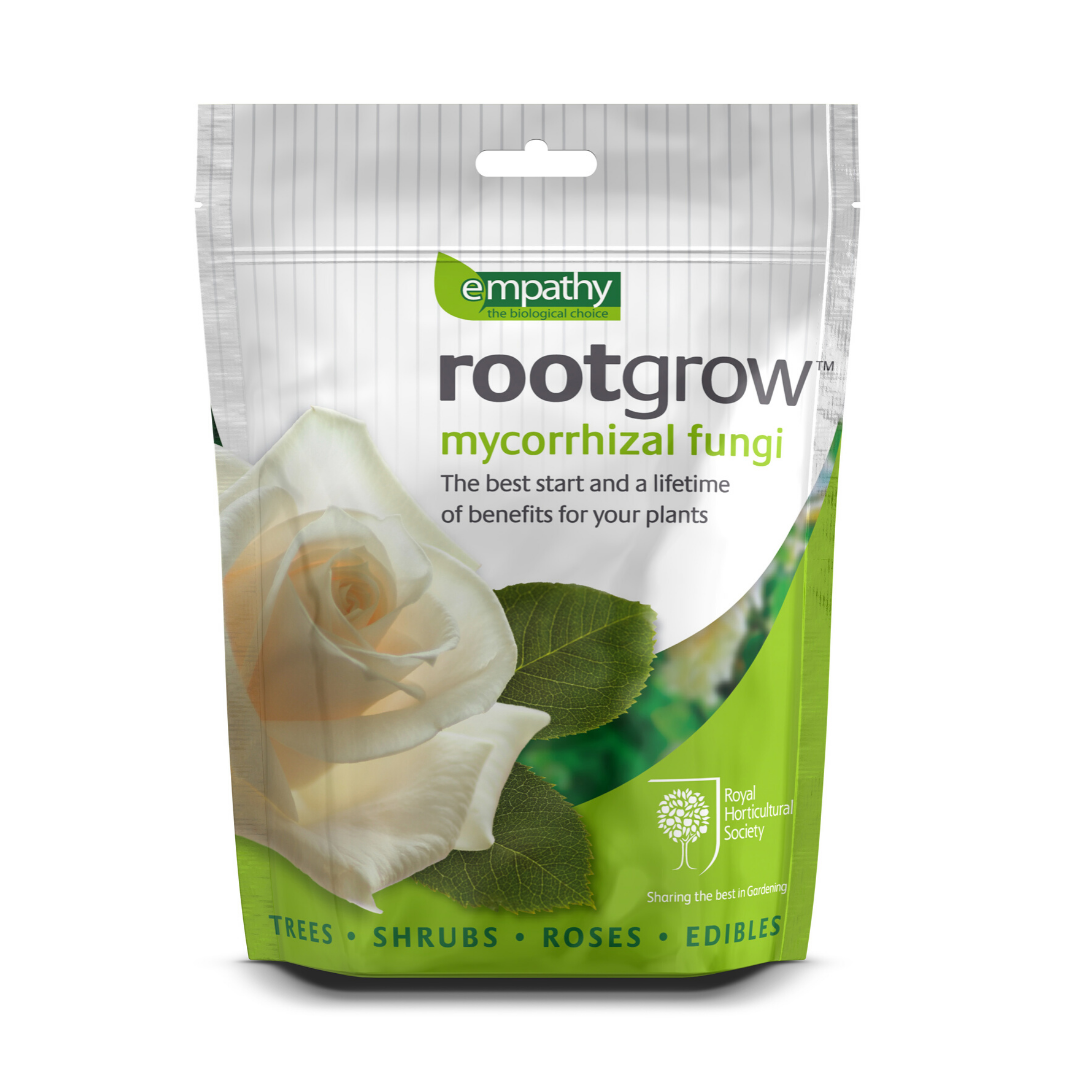 Healthy soil all year
To give your plants the best possible start add rootgrow™ mycorrhizal fungi as you plant or replant them in beds, borders and pots. Mycorrhizal fungi is hugely beneficial to plants, it is best added at the point of planting as the clever fungi attaches itself to the roots and grows outward, searching for nutrients and water to feed plants.