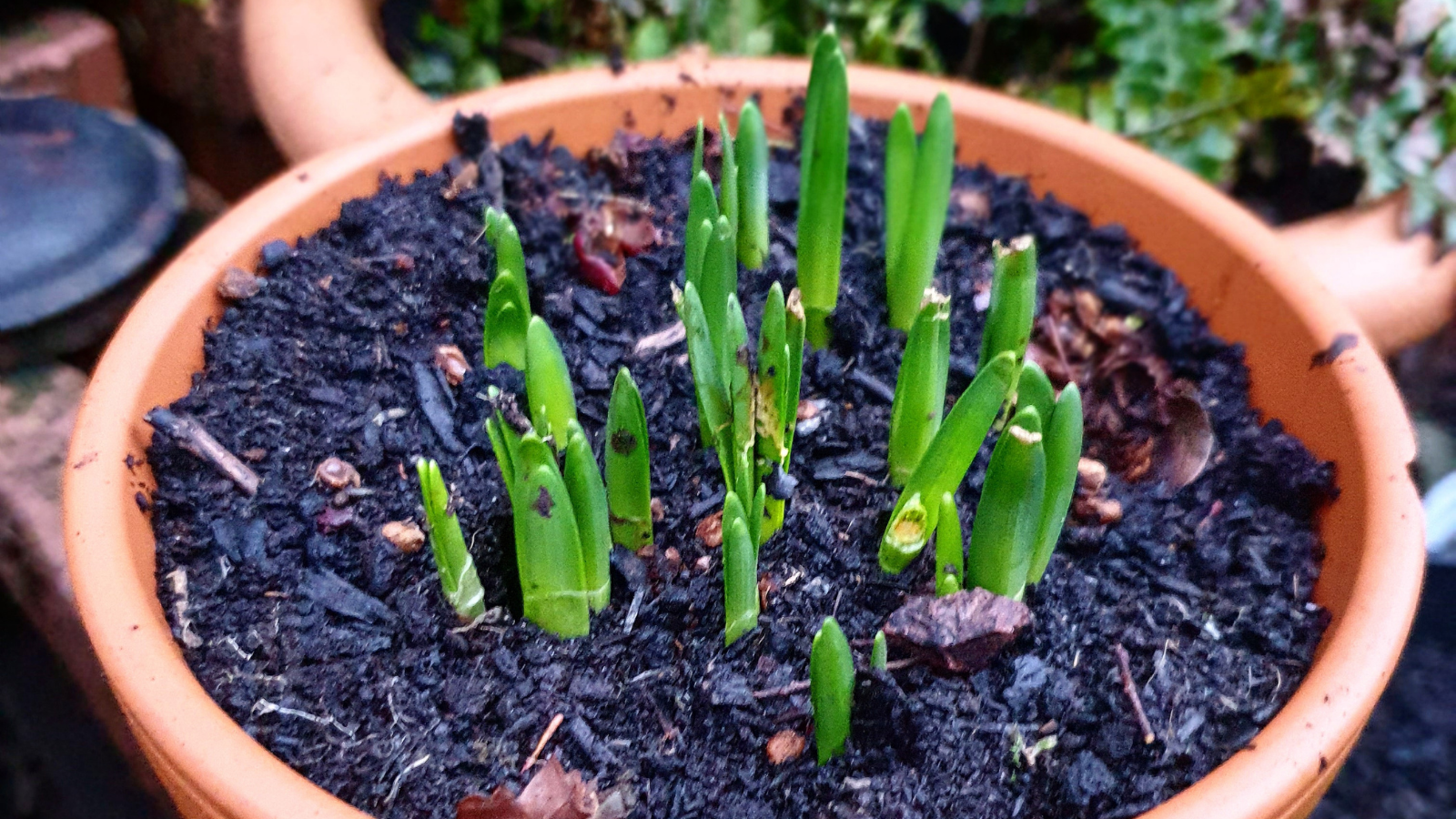 As a team and sponsors of gardening therapy organisation, Life at No.27, supporting those around us struggling with mental ill health is hugely important. We are constantly learning and trying to understand how anxiety, depression and other severe mental illness can impact those suffering and how we can best support them.
Gardening, alongside talking more openly, has definitely helped us and many others stay grounded during this year, but with winter on the way and cold, dark nights, we wanted to join Life at No.27's Plant A Bulb campaign and remind you that no matter the time of year, the garden is always there for you. To occupy your mind, relieve stress and frustrations, provide hope and gorgeous seasonal views.
We would like to invite you to plant a bulb (or many bulbs) in the coming days, either in a container or directly in the ground. It could be an allium, daffodil, tulip or another flowering beauty. But take your time, and see if you can work out how planting a bulb may benefit you, a loved one or a total stranger.
Annabelle, the founder of Life at No.27 has provided lots of clues over on the campaign page, so head over there if you get stuck or want to find out more.
There is many community gardens open all year round who love to welcome visitors, so if you don't have access to a garden, but would like to plant a bulb or have access to a wider outdoor space over the winter months, have a look online or ask around and see if you can find one near you.