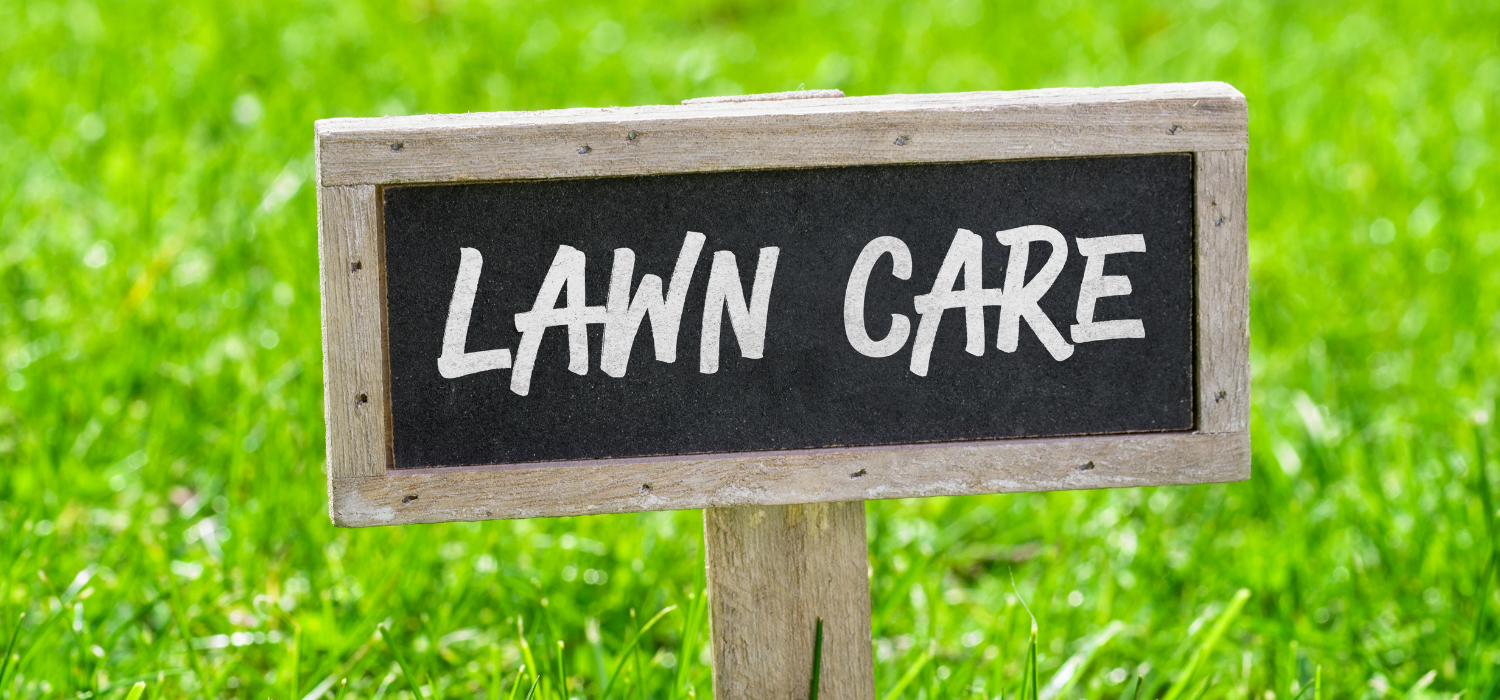 As the weather warms up everything starts to grow in abundance and lawns are no exception, read our quick and easy lawn care tips to get the best out of your turf over the coming months.
We've covered sowing a new lawn, mowing grass, repairing lawns and natural lawn feeds. Our knowledge and expertise covering all things lawn care is vast. After developing our Supreme Green range after years of research in partnership with professional turf managers, combined with our expertise in soil, we understand that when it comes to achieving a healthy lawn that is resilient to weeds and adverse weather conditions, its not just what goes on above the ground, the important work starts in the soil.
How often should I cut the lawn?
Monty Don is a long-term fan of our rootgrow™ mycorrhizal fungi and recently suggested that leaving the grass a little longer when mowing isn't such a bad thing. He also warned gardeners to keep off the chemicals and opt for a more natural approach to lawn care, something that we are passionate about, not only for lawns but throughout the entire garden.
We suggest cutting the lawn once a week during the summer unless it gets really hot and you notice the growth slowing down, adjust the height of cut on your lawn mower to suit. Collecting the cuttings in the collection bag or mulching are the best options, and the latter is really beneficial to lawns and will give it on-going nitrogen boost.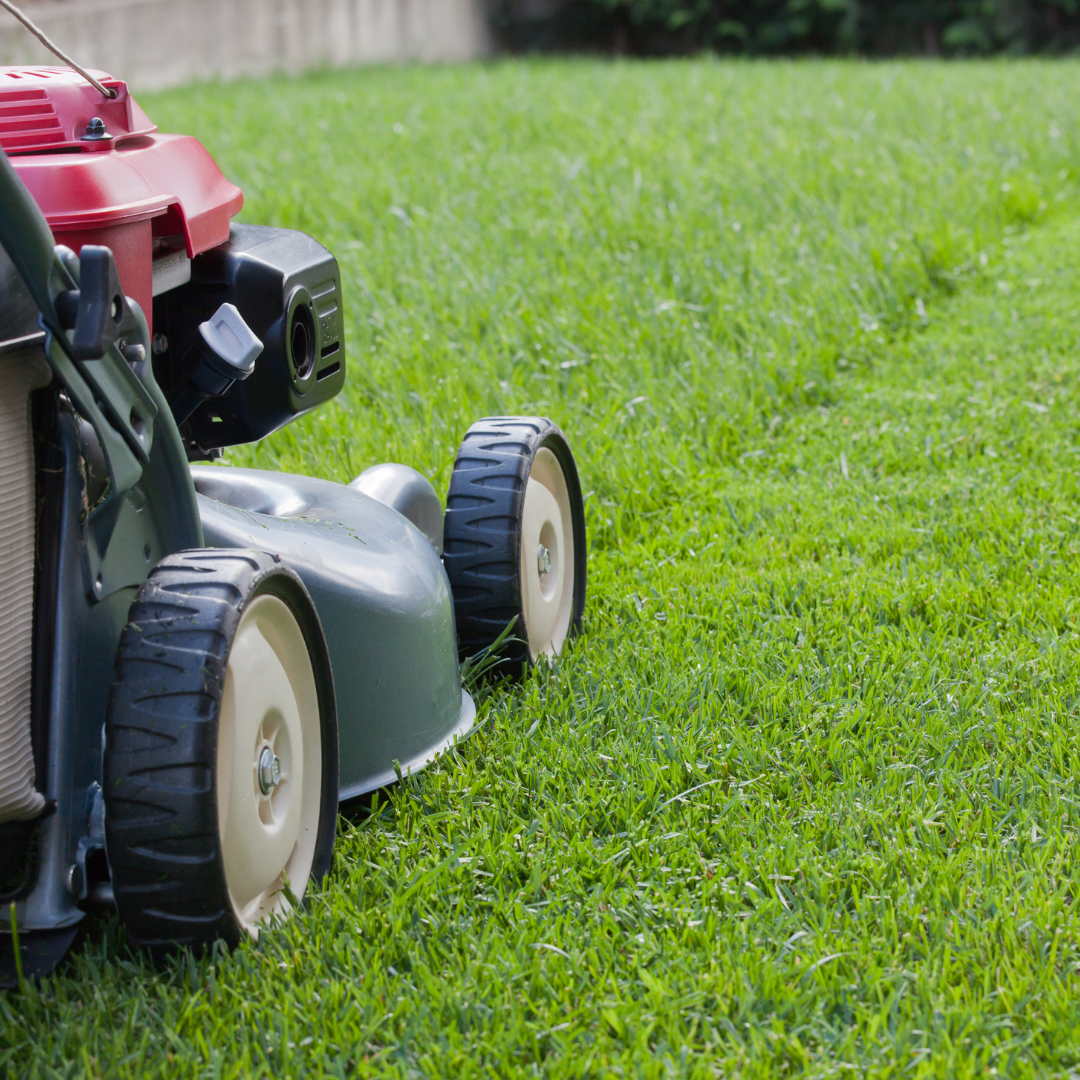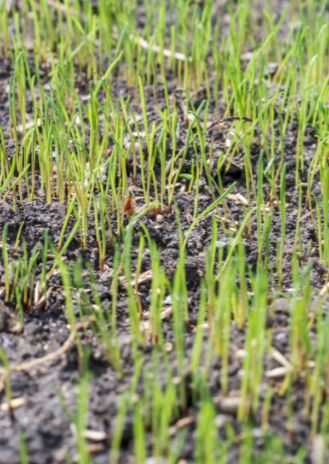 How to sow a new lawn
Sow seeds when temperatures are consistently above 8-10 degree day and night, this will give the seeds the best start. Our Supreme Green Lawn Seeds includes mycorrhizal fungi which will help the seeds to establish a strong root system.
1. Prepare the area to be sown by digging over thoroughly, removing all stones and weeds.
2. Firm the area by treading and then raking in one direction, tread again and rake in the opposite direction until you have a firm seed bed.
3. Sow the seed evenly at a rate of 35g/m2.
4. Lightly rake over to cover the seed.
5. Water area thoroughly, being careful not to wash away seed and soil.
6. Keep area well watered until your new lawn is established.
When should I feed my lawn?
The best time to feed the lawn is between April and September, it is best to apply fertilisers when the weather isn't too hot. The best fertilisers to use are those that include natural ingredients and, if possible, include mycorrhizal fungi, which help to strengthen the roots so they are able to stand up to drought and frost.
How can I control weeds in my lawn?
You will probably at least one of these common weeds in your grass; dandelions, plantain, clover and buttercup. Weeds can be annoying but pollinators do love the the flowering varieties. If you need to use a weedkiller be aware that the grass around the weed that has come into contact with the liquid will also die so use a direct spot treatment to minimise damage and choose a glyphosate-free option with ingredients that do not culminate in the lawn. Remember… healthy lawns will suppress moss and weeds minimising the need for treatments.
Introducing the Supreme Green Lawn Care Range
There are three products in the range; Supreme Green Lawn Feed Liquid Concentrate and Supreme Green Lawn Seed and Supreme Green Lawn Feed & Improver, the latter two both contain our bestselling rootgrow™ mycorrhizal fungi, its root-boosting powers will help to build a better, healthier and more robust lawn.
The Empathy Supreme Green range of products are effective for use individually or as a complete lawn care package to grow a naturally beautiful lawn, here's how you can use them together:
1. Apply the top quality Supreme Green Lawn Seed with added rootgrow™ mycorrhizal fungi to worn or bare patches
2. Water the Liquid Lawn Feed, made up of nutrients, seaweed and amino acids to stimulate root growth and help to produce a lush lawn
3. Apply Supreme Green Lawn Feed & Improver regularly to suppress moss and weeds
Supreme Green Lawn Feed & Improver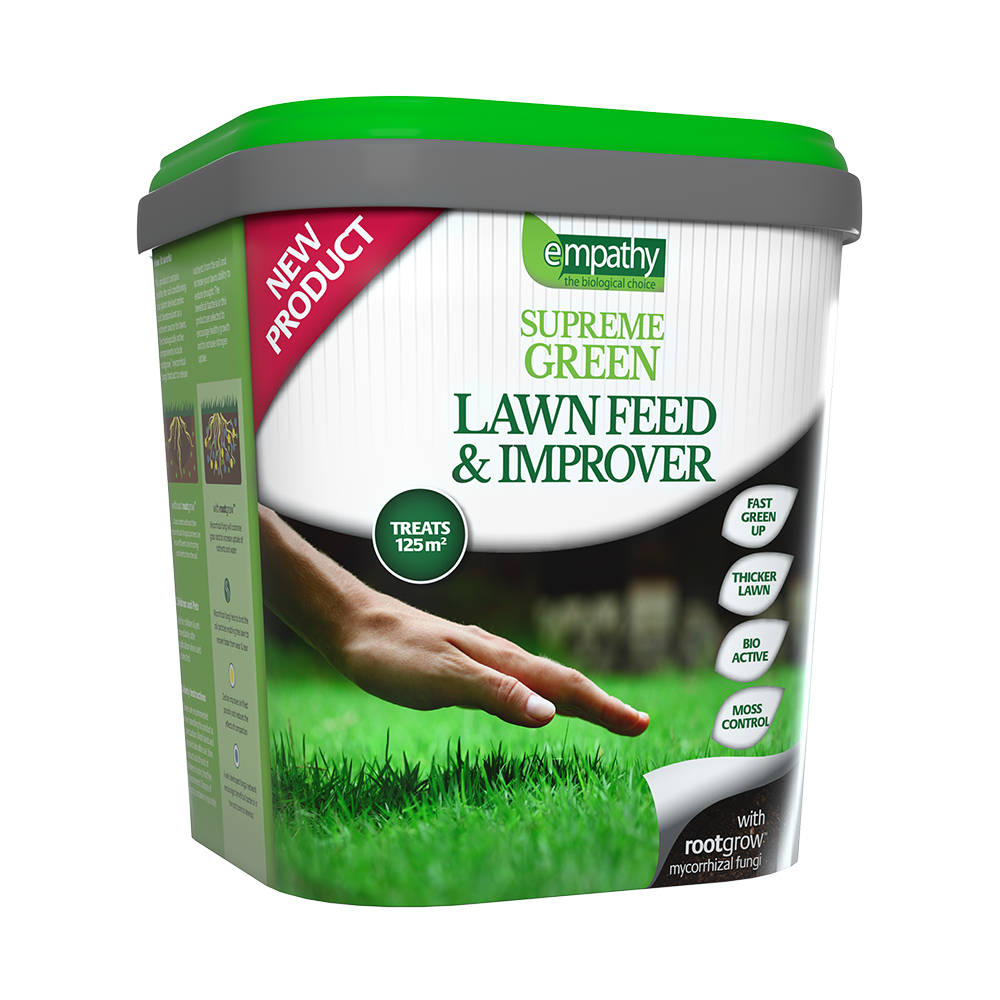 Empathy Supreme Green Lawn Feed & Improver with rootgrow™ mycorrhizal fungi is a highly effective natural lawn feed, containing active biology to improve your lawn health and appearance.
Buy Now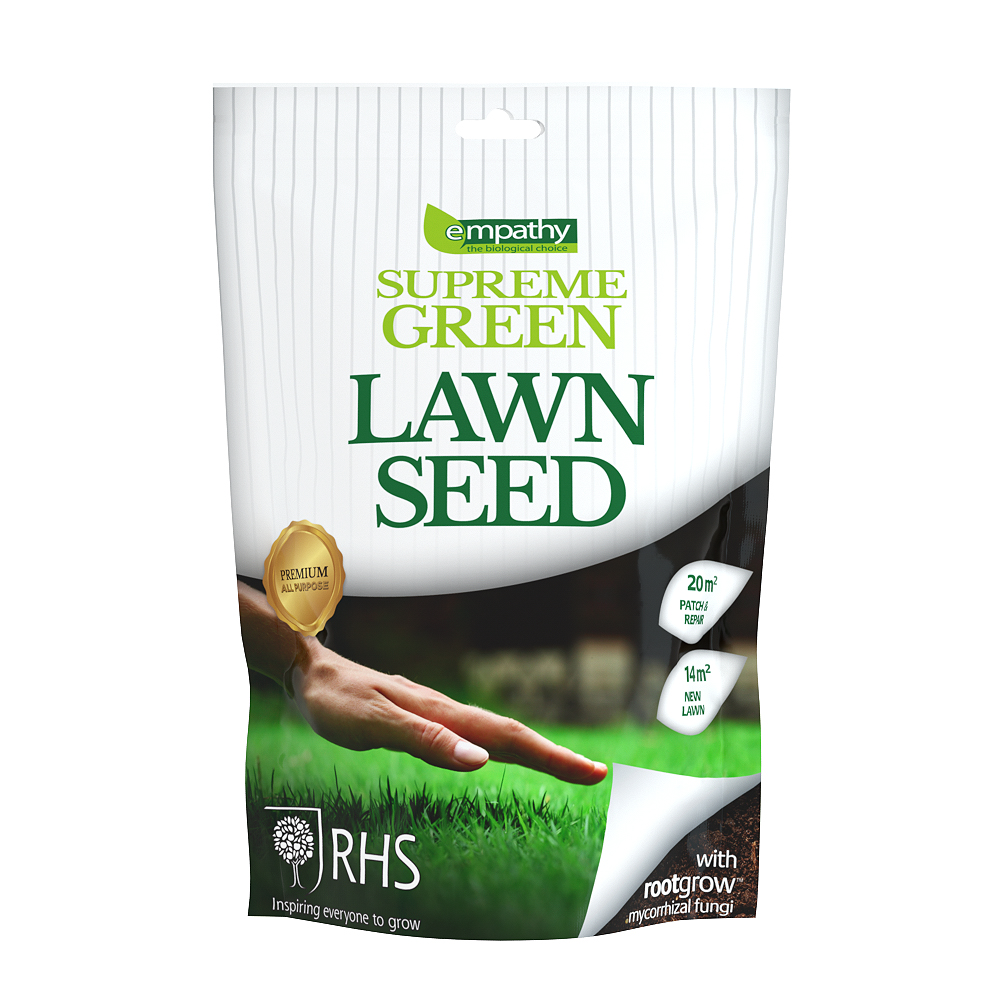 Empathy Supreme Green Lawn Seed with rootgrow™ mycorrhizal fungi is suitable for creating new lawns or for overseeding and repairing worn patches on established lawns.
Buy now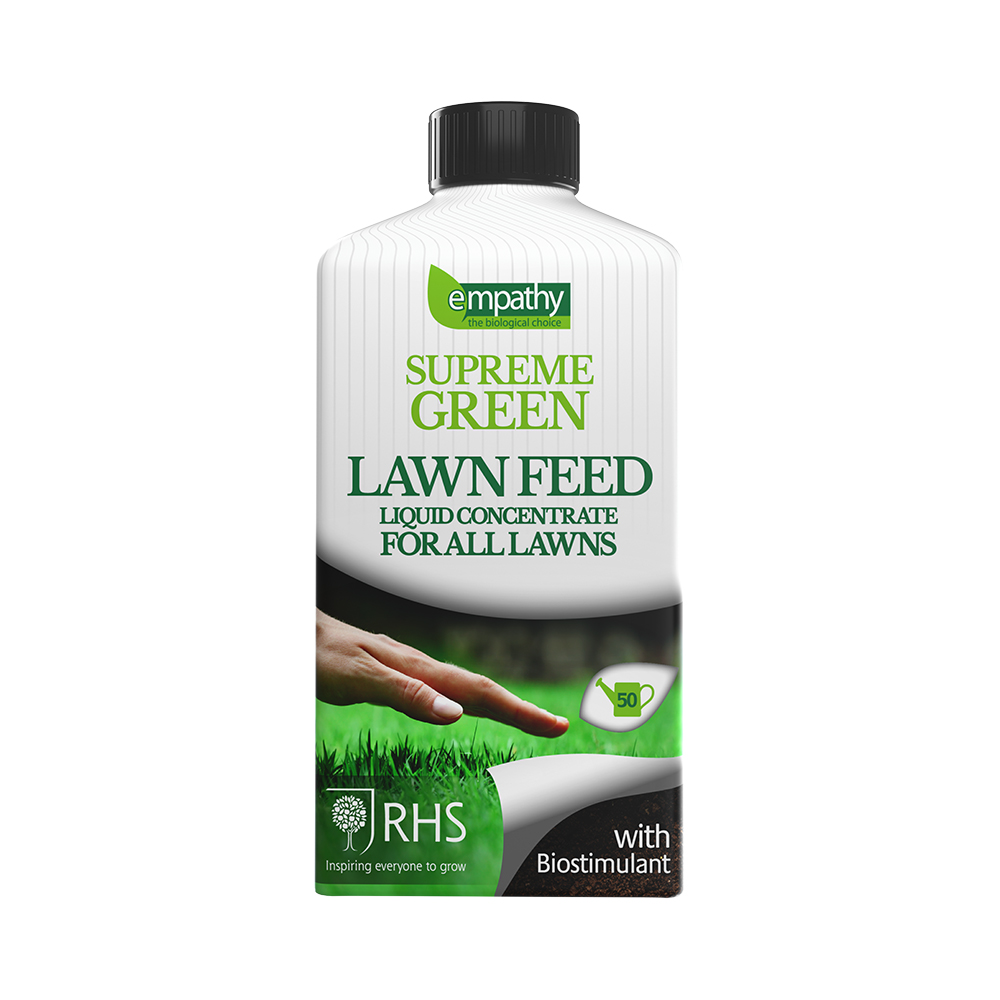 Empathy Supreme Green Lawn Feed is a ready to use liquid concentrate that can be used on lawns and establishing turf to promote the development of greener and healthy turf. Simply water in and leave it to do its work.
Buy now