rootgrow™ Professional (RGPro) contains pure, mixed species mycorrhizal fungi packaged for professional users when large planting projects are undertaken.
All RGPro tubs contain sachets of gel powder to be used on bare root plants if required.
RGPro is a firm favourite as an add-on sale with hedging companies and cash and carries wholesale nurseries and for many has become a standard recommendation for tree planting.
RGPro is available in 2.5, 5 and 10 Litre units in robust tubs suitable for in field use. Suitable for a wide range of landscaping and amenity uses RGPRO is all you need to establish critical mycorrhizal fungi association with you large-scale planting programmes.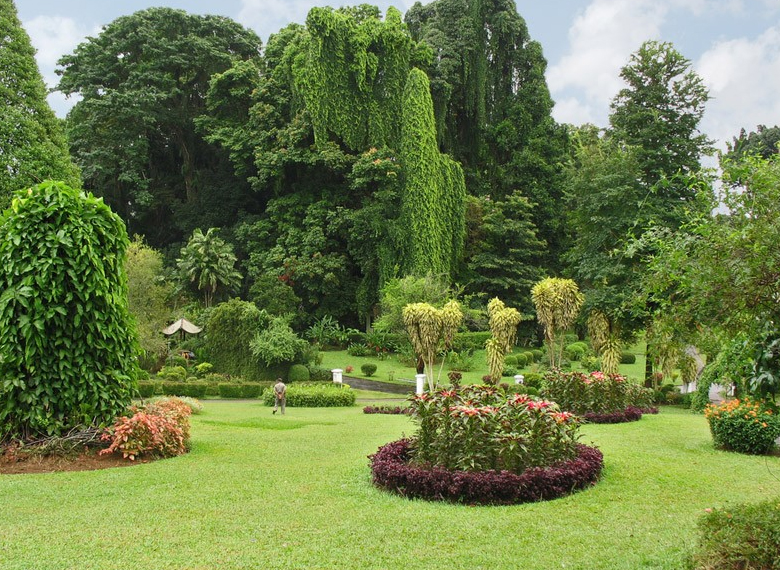 For many years now landscapers have been using RGP with great success. Using RGP ensures reduced mortality and rigorous establishment of commonly used landscape plants and trees.
Treated plants will also show a degree of drought tolerance further reducing the need for aftercare and plant replacements. Landscapers are substituting synthetic fertilisers with mycorrhizal fungi to give plants longer term benefits and provide sustainable plant nutrition.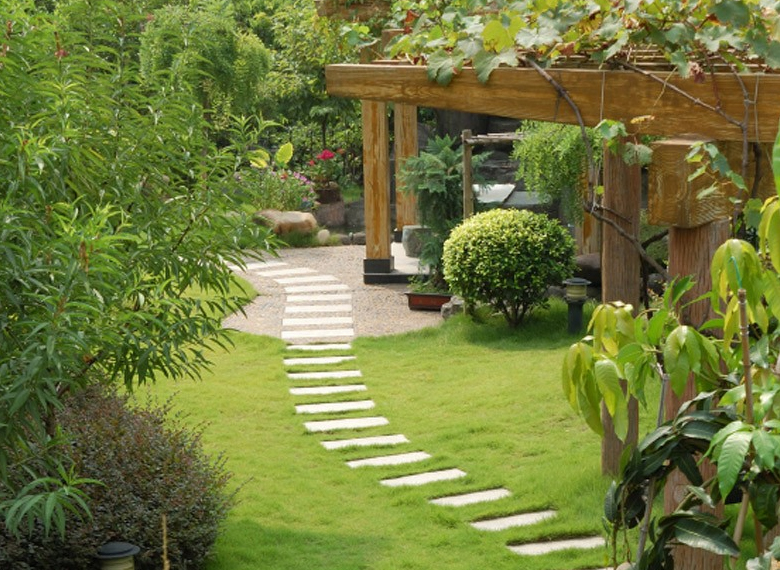 When an entire planting scheme is treated with mycorrhizal fungi these fungi will enable plants to thrive and support one another through the common fungal root, even under difficult soil conditions. Using RGP on new rose gardens overcomes the problems of rose replant syndrome eliminating the need to replace topsoil.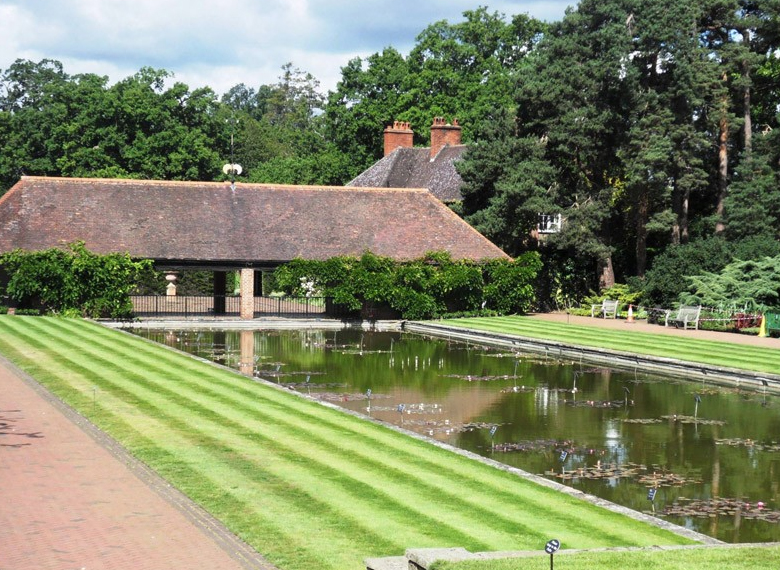 Estate Manager / Land Owner
From planting native hedgerows to developing both formal and edible working and display gardens to establishing mature trees as part of the landscape or replacing failing trees along grand avenues RGP will confer a lifetime of benefits to the plants for a very minimal investment in time and money.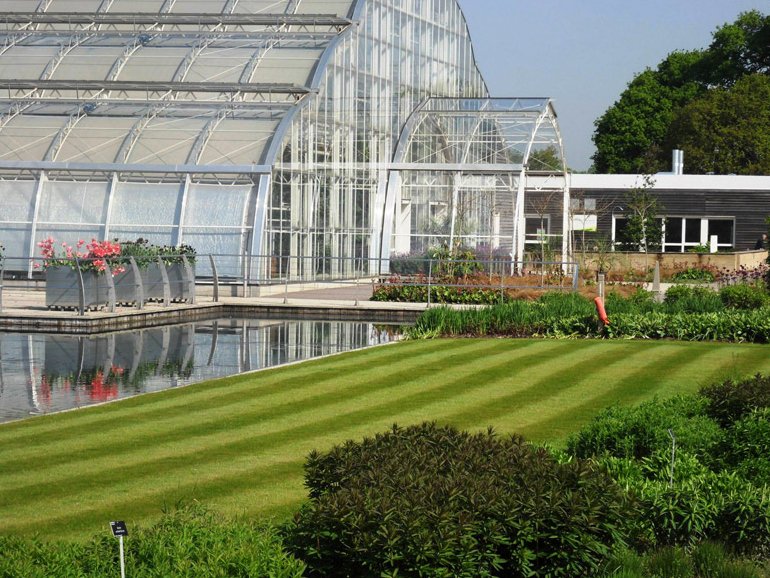 Leading UK Cash & Carry nurseries have been offering RGPro as a recommended planting aid, enabling them to be a one stop shop to meet the needs of their diverse client base.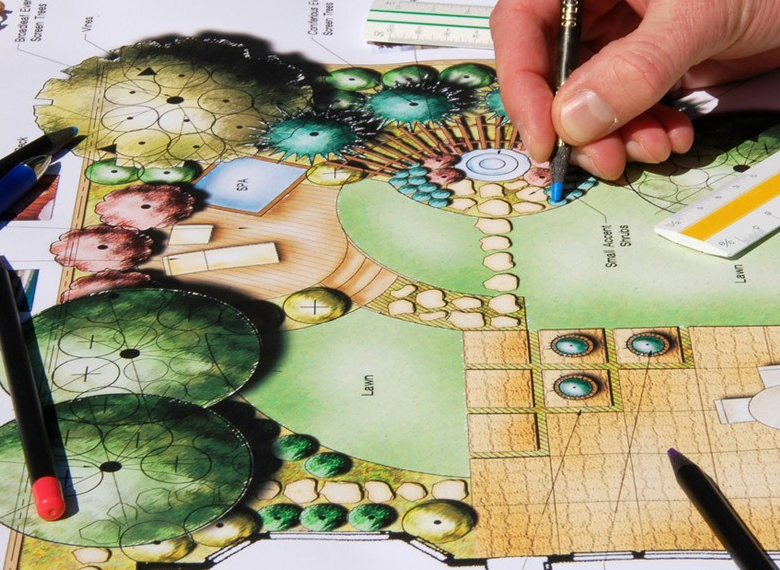 Landscape Architects are under ever increasing pressure to implement procedures in their specifications that are environmentally sound and eco-friendly as well as being cost effective and sustainable.
By specifying RGP mycorrhizal fungi on any kind of urban planting you will have all these bases covered with added advantages over traditional planting treatments.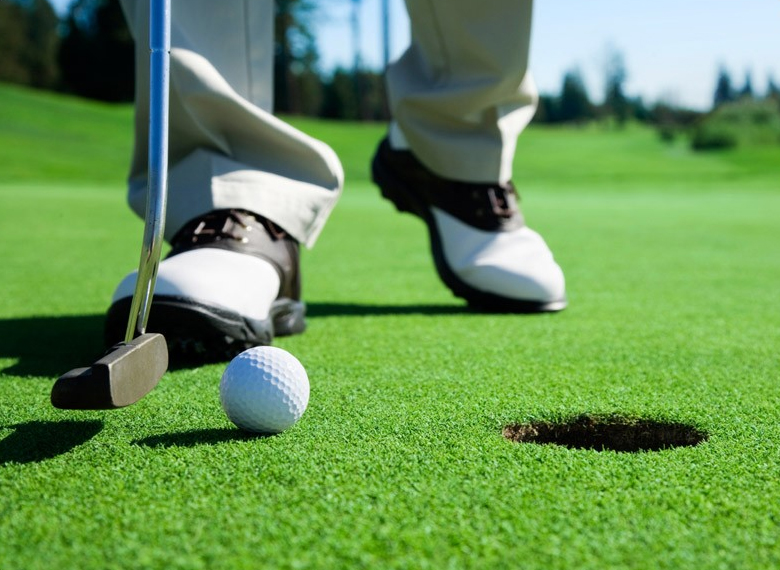 At PlantWorks we have developed a unique product that contains our highly effective mycorrhizal fungi and beneficial bacteria with carefully selected blend of natural biostimulants and fertilisers. Our products can be tailored for all aspects of turf care including; turf foundation, regeneration, top dressing, hydroseeding and even green roofing.
PlantWorks can provide bulk bioinoculants and mycorrhizal fungi products for OEM manufacturers and suppliers.